Short introduction to SOSU H
English
Educations at SOSU H
SOSU H offers vocational education and training within social, health and child care educations. We also offer a wide range of qualifying job-retraining programs for adults.
Our training programs are
10th. grade
Basic Course 1, 2, Plus & online 
Social- and Health Care Helper
Social- and Health Care Assistant
Educator/Pedagogical Assistant
EUX Welfare – which combines a general upper secondary education with vocational education and training. EUX in combination with Social and Health Care Assistant or Pedagogical Assistant
All programs are held in Danish.
Fakta
About SOSU H
SOSU H has a history of more than 30 years. The college is a dynamic merger of several institutions.
SOSU H is the largest Social,- Health- and Child Care college in Denmark and are located at several campuses in Greater Copenhagen
We offer a wide scale of educational programmes within Social,- Health,- and Child care and are accredited and funded by the Danish Ministry of Education.
All main courses are sandwich type educations; school > training placements> school > training etc.
Overview of SOSU H educations
International partners
Since 2000, SOSU H has collaborated with partners in colleges in Finland, Germany, Holland, Iceland, Norway, Portugal, Spain and Sweden. We have continuously applied for and received project funding for EU mobility projects currently from the Erasmus+ program.
SOSU H has been involved in partnership projects regarding development of education and quality. SOSU H is a member of the EfVET network.
We continously monitor and assess the quality of mobilities with our partners. We regularly receive visitors and students from our international partners and other delegates from both European countries and countries outside Europe.
International coordinators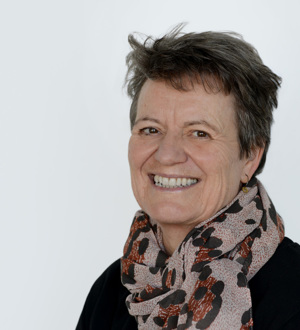 Annie Kær Philipsen
PR- & International koordinator
aph@sosuh.dk
·
2510 3686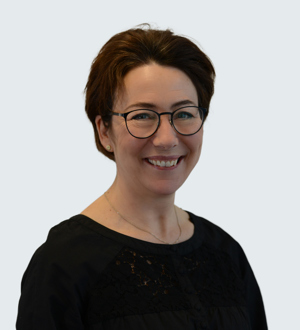 Bettina Cramer Kronqvist
International koordinator og administration, Kompetencecenter
bkr@sosuh.dk
·
5164 3663